VFMK at SPARK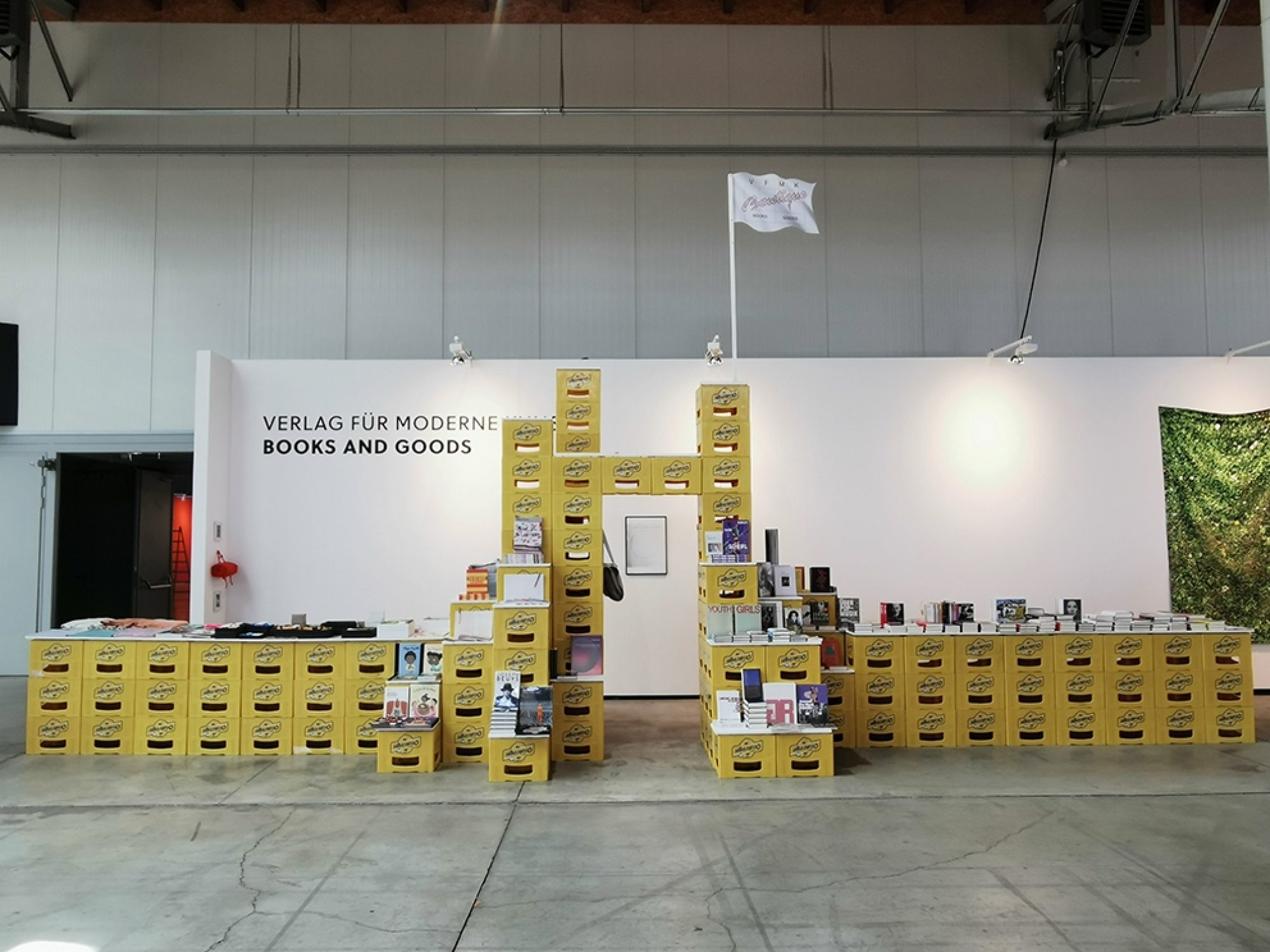 "There must be a reason why I am king of my castle..."
Wamdue project
VFMK Books and Goods at SPARK Art Fair Vienna from 24–27 June 2021.

We would like to share with you the story of how the VFMK flagship in the Marx Halle came into being.

The yellow Ottakringer beer crates brought in freshness. Maybe the association of cold beer has driven us forward. At this point we would like to thank the SPARK makers, Renger van den Heuvel and his team, who provided us with the good organization, humor, drinks and snacks.
Yellow Submarine, that's how my father titled the work.



What might be the concept behind this monument?

Building blocks are a primal element of architecture. They can be worked with at all scales, from childhood onwards. This year's VFMK booth design at Spark 2021 is to be scale-free. Can a table become a mountain? Do you see in the design a castle, or even a deconstructivist ship full of the latest VFMK products?

The fixed dimensions of the Ottakringer beer crates used allow modular freedom and flexibility. As a renowned publisher reinventing itself, VFMK draws attention to its new VFMK label "Goods" through the abstract construction, as well as to the VFMK boutique that gives this space.

It doesn't get much more sustainable than that. One day after the fair, the boxes will be returned to their original function. At least until the next event."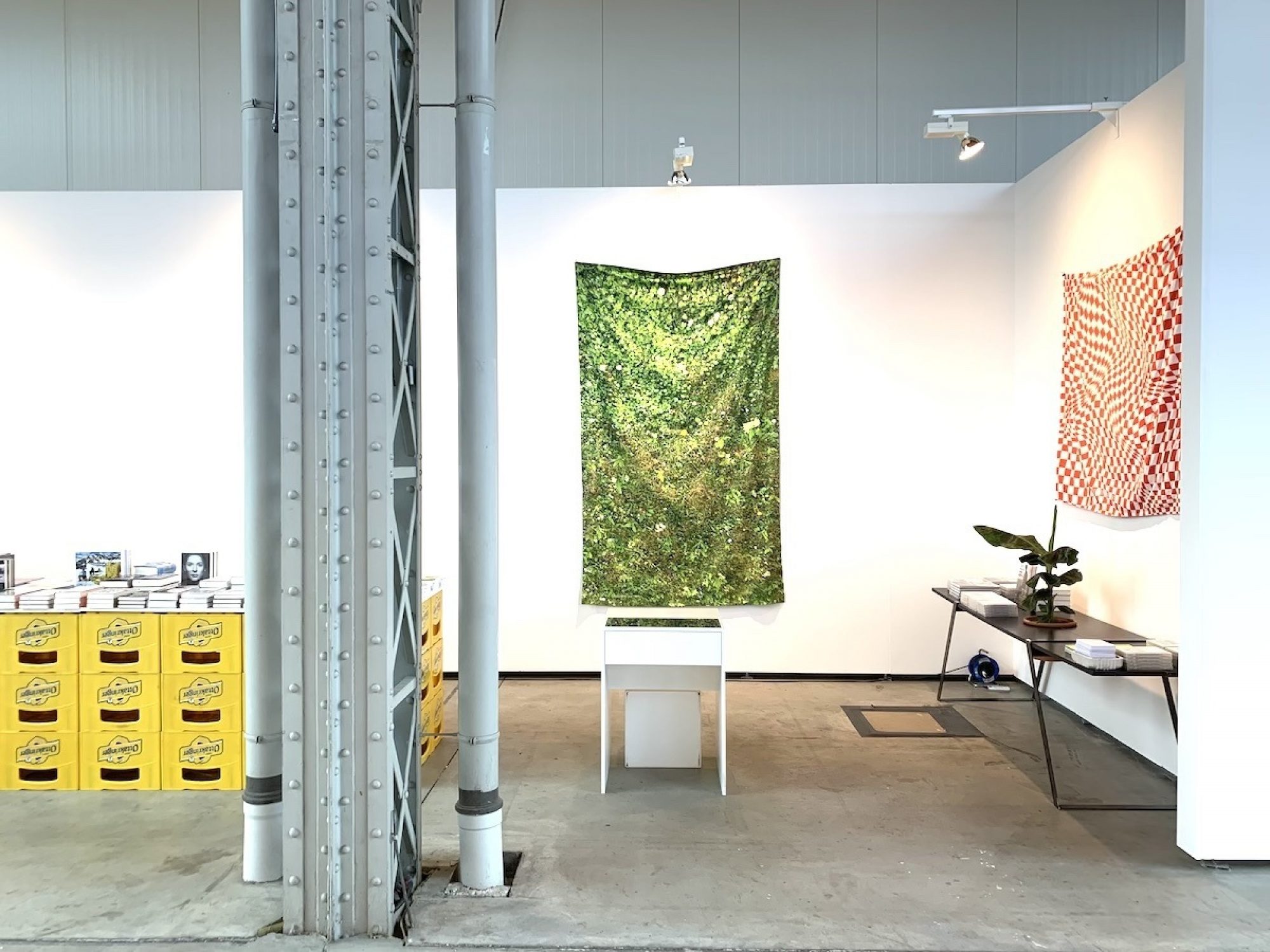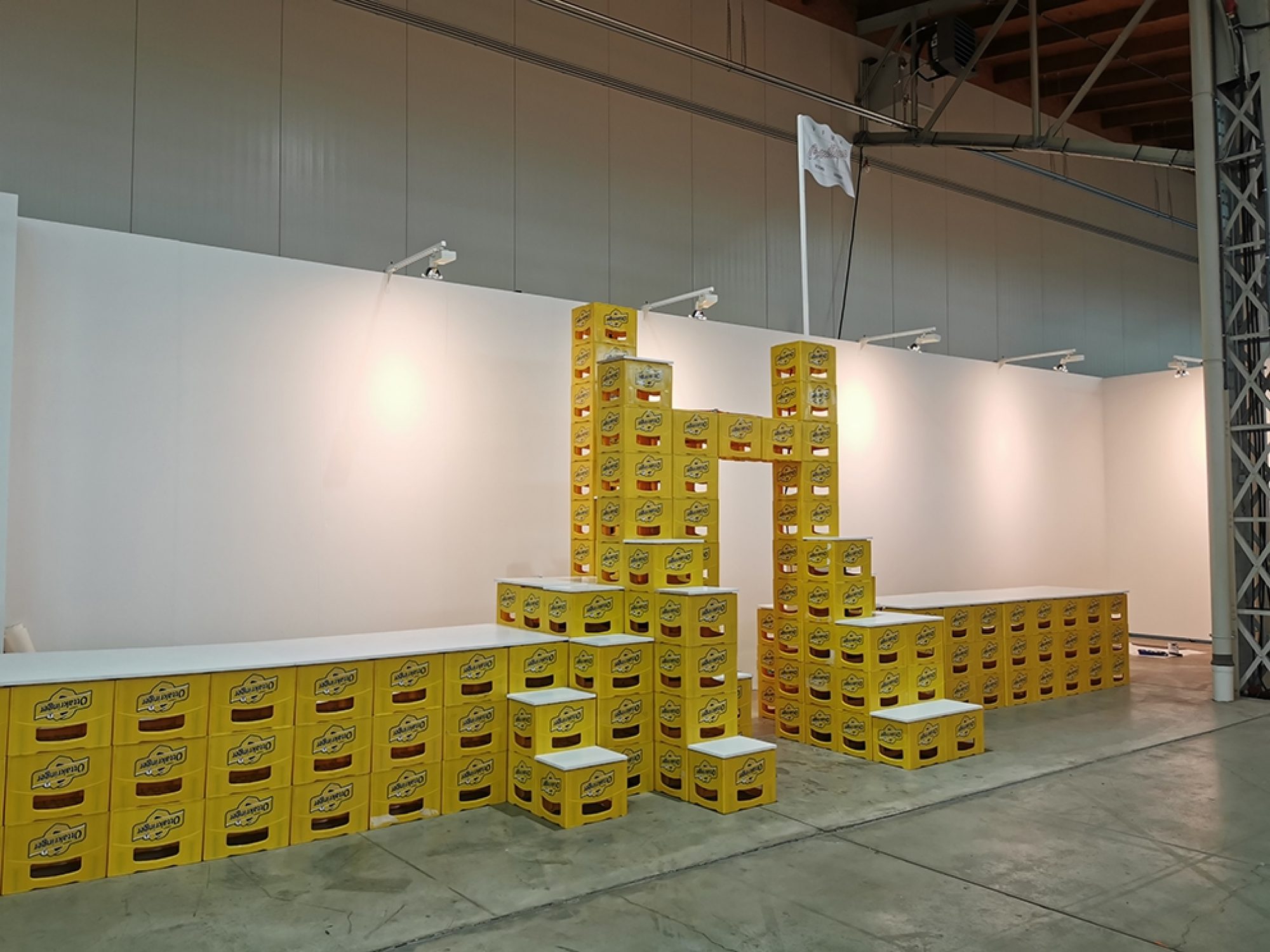 Like a painting on fabric, Le Déjeuner sur l'herbe by VFMK.
And to our right, the Acid Picnic Plaid by VFMK. Many thanks to Maurizio Cattelan and all the other guests who bought it.
We had a good time at SPARK!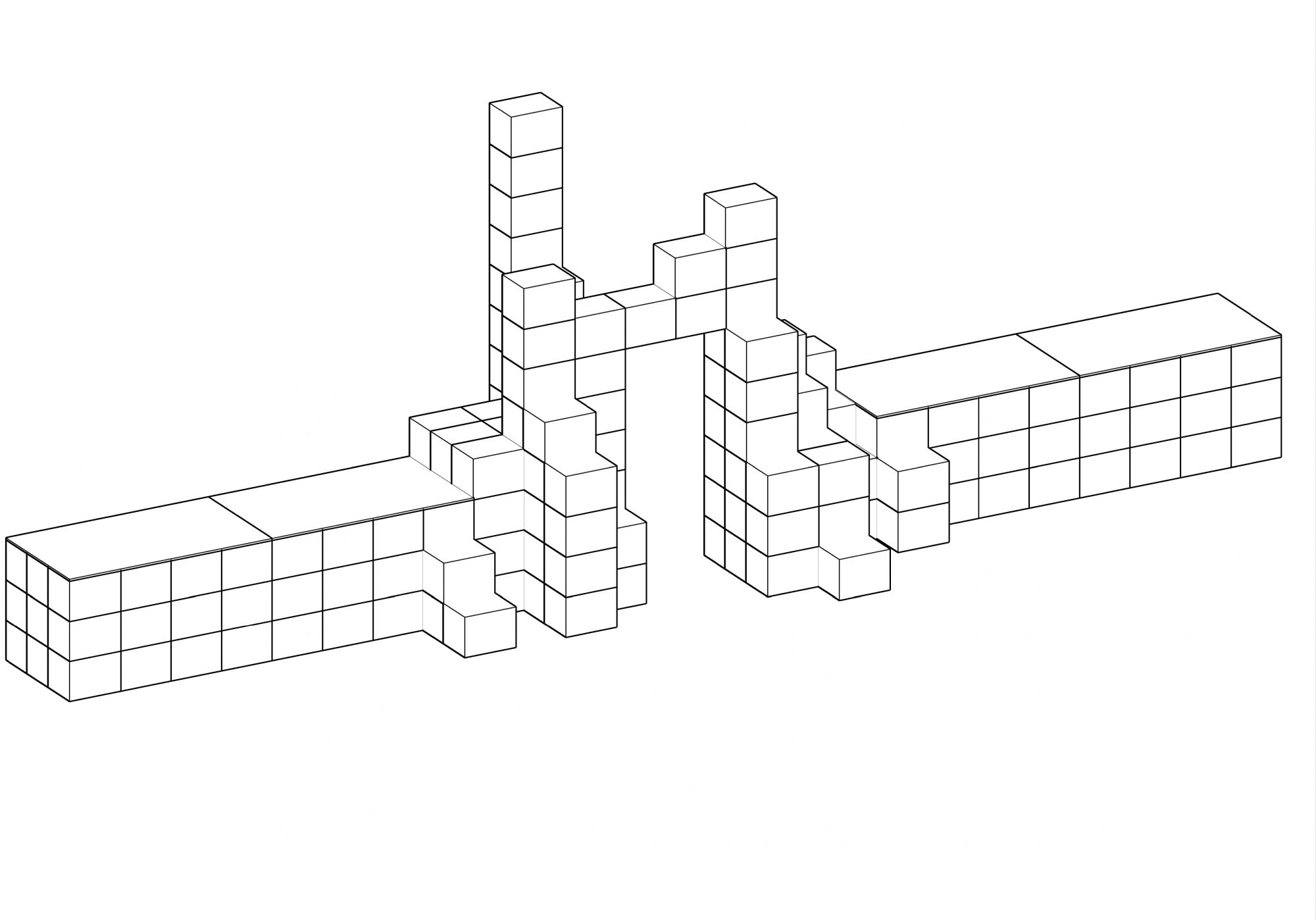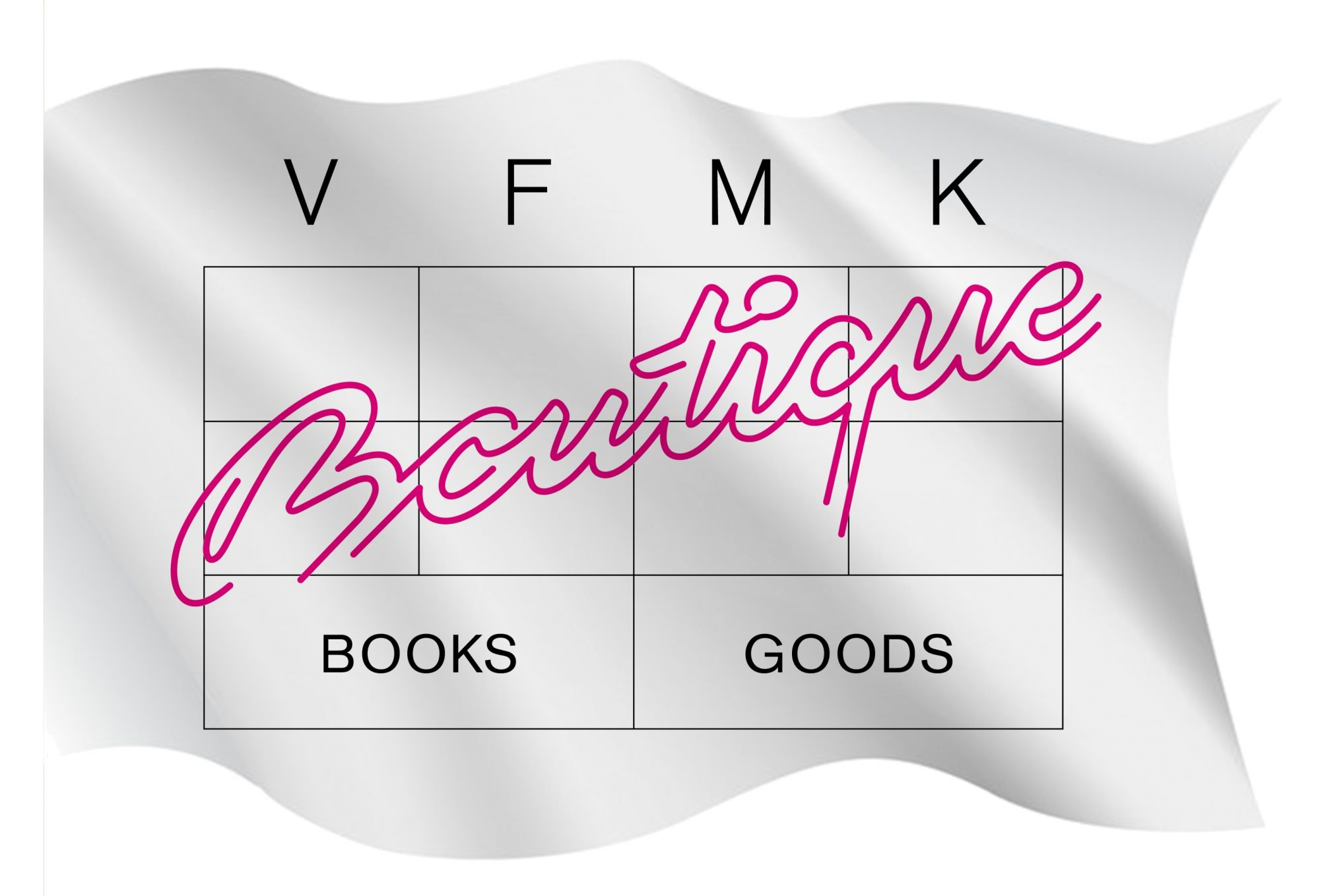 | | |
| --- | --- |
| CLIENT | VFMK Verlag für moderne Kunst |
| LOCATION | Marx Hallen Vienna |
| MATERIAL | Beer crates |
| DESIGN | Florent Souly |
| DATE | 2021 |